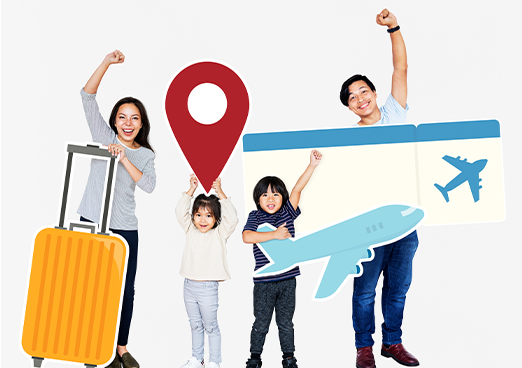 Dining, Retail, Travel & More!
Enjoy more of life for less. Discover a range of special
privileges when you travel, shop, dine out and more!
Birthday Gift
A special gift from us to celebrate your birthday every year!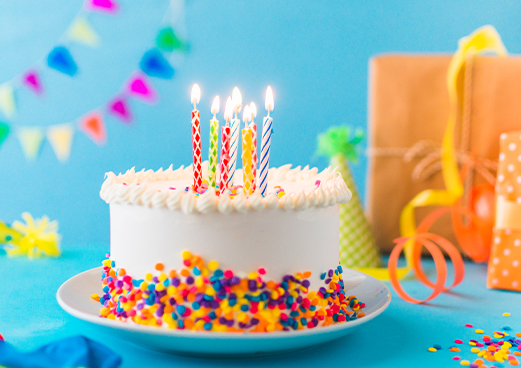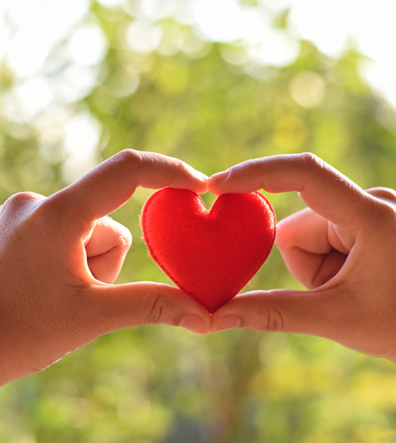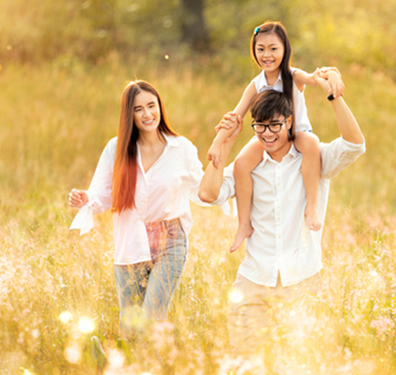 Study Grants
To support lower income families, AUPE Group provide study grants ranging from $100 to $350 per child for members' children in Primary to University levels. Application for study grant opens in March every year and will be announced on AUPE's website, app and Facebook page.
Care Fund Vouchers
The NTUC Care Fund (e-Vouchers) programme offers eligible members up to $100 worth of assistance on daily essentials and schools supplies, with an additional $100 for each eligible school-going child. Application period opens once a year and will be announced on AUPE's website, app and Facebook page.
Recreational & Sports
After a hard day at work, relax at AUPE Club's recreational facilities such as karaoke, pub, pool and darts machines. Union members enjoy complimentary use of KTV during their birthday month!
Or join us at our regular festive celebrations and local/overseas events.
Sports enthusiasts can also join us for the inter-branch and inter-union competitions where you will compete with representatives from other agencies and unions.
Grow your Savings
Grow your savings at an attractive interest rate of 1% p.a with AUPE Credit Cooperative (ACC)!
And enjoy these benefits too:
Dividends – Earn 3% dividends on your ACC shares & subscription account
Hospitalisation Benefit- Defray your medical expenses with our cash benefit of $20/day
Loans at Competitive Rates– Get extra cash for the important things in life.
Convenience– Access your account anytime, anywhere via secured online portal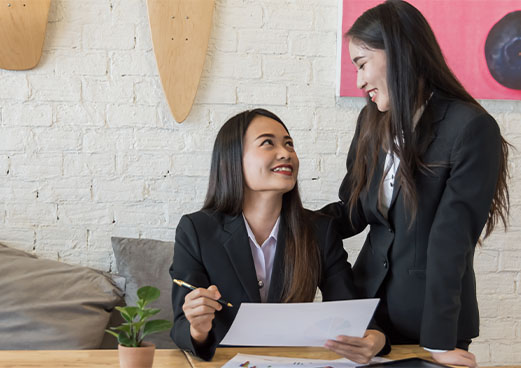 Referral Incentive
Good things are for sharing!
Refer a colleague to join AUPE and receive $10 from us for every successful referral!
Simply indicate your name and NRIC in the "Recruiter's Name and NRIC" box inside your colleague's application form. For queries, please email membership@aupe.org.sg.